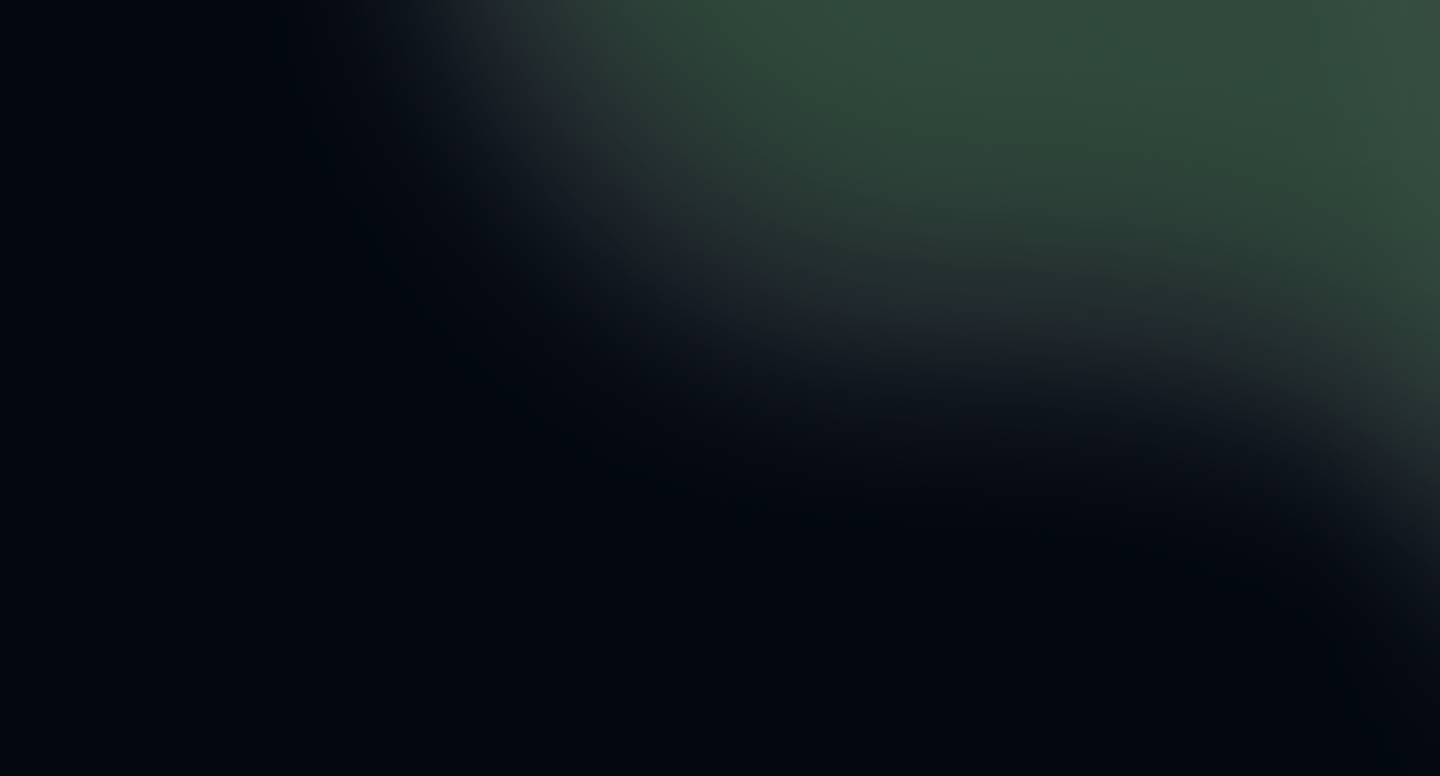 Write Presentations Like a Doc
Insou is your AI-powered pathway to captivating content and compelling presentations. Write, engage, and shine without the hassle of design and formatting.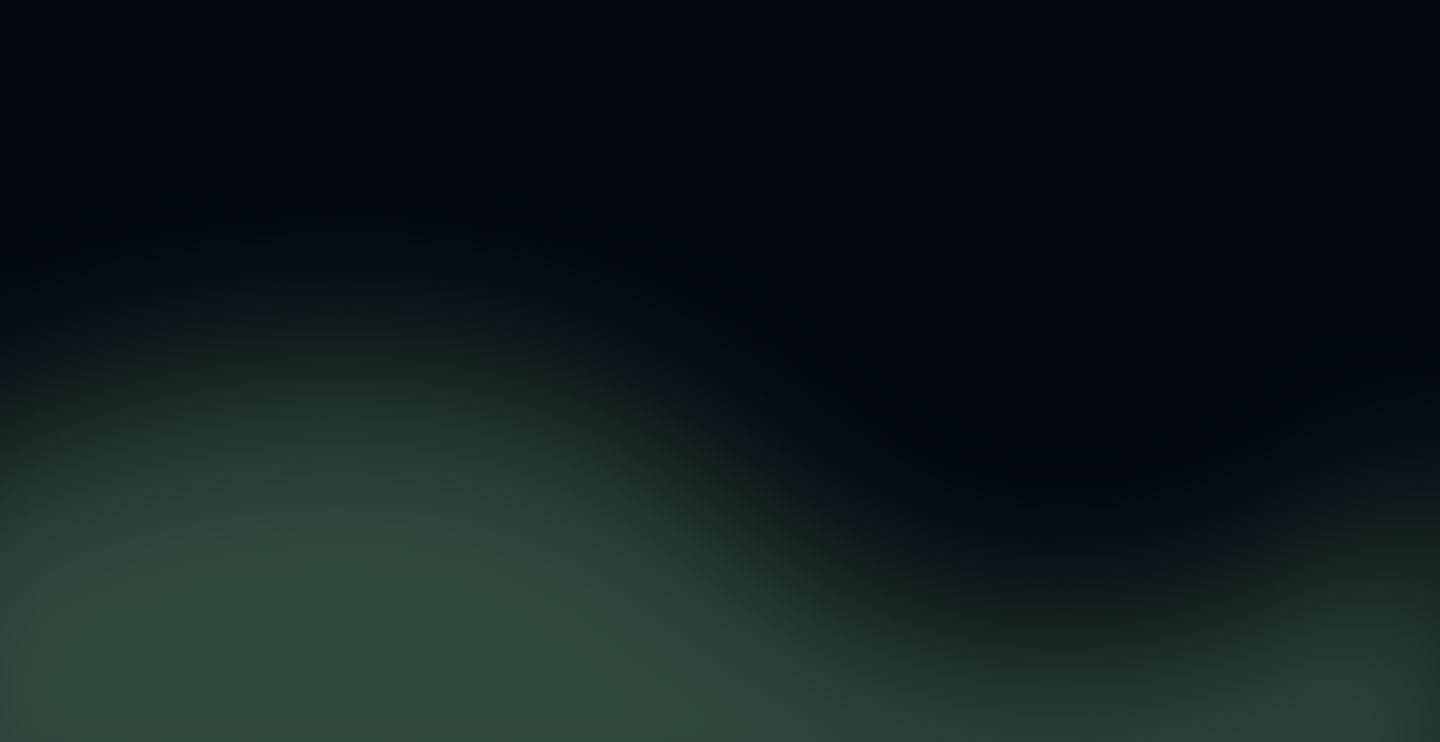 Content First, Style Follows
With Insou, your narrative precedes design for impactful, memorable presentations.
Notion-Style Markdown
Craft presentations effortlessly, no markdown knowledge needed. Bypass rigid templates and complex edits with our intuitive interface.
AI Copilot
Advanced AI provides real-time guidance and enhancement suggestions for powerful, resonating presentations.
Workflow Empowerment
Boost productivity with seamless collaboration, versatile import/export options, integrated media, and intuitive editing.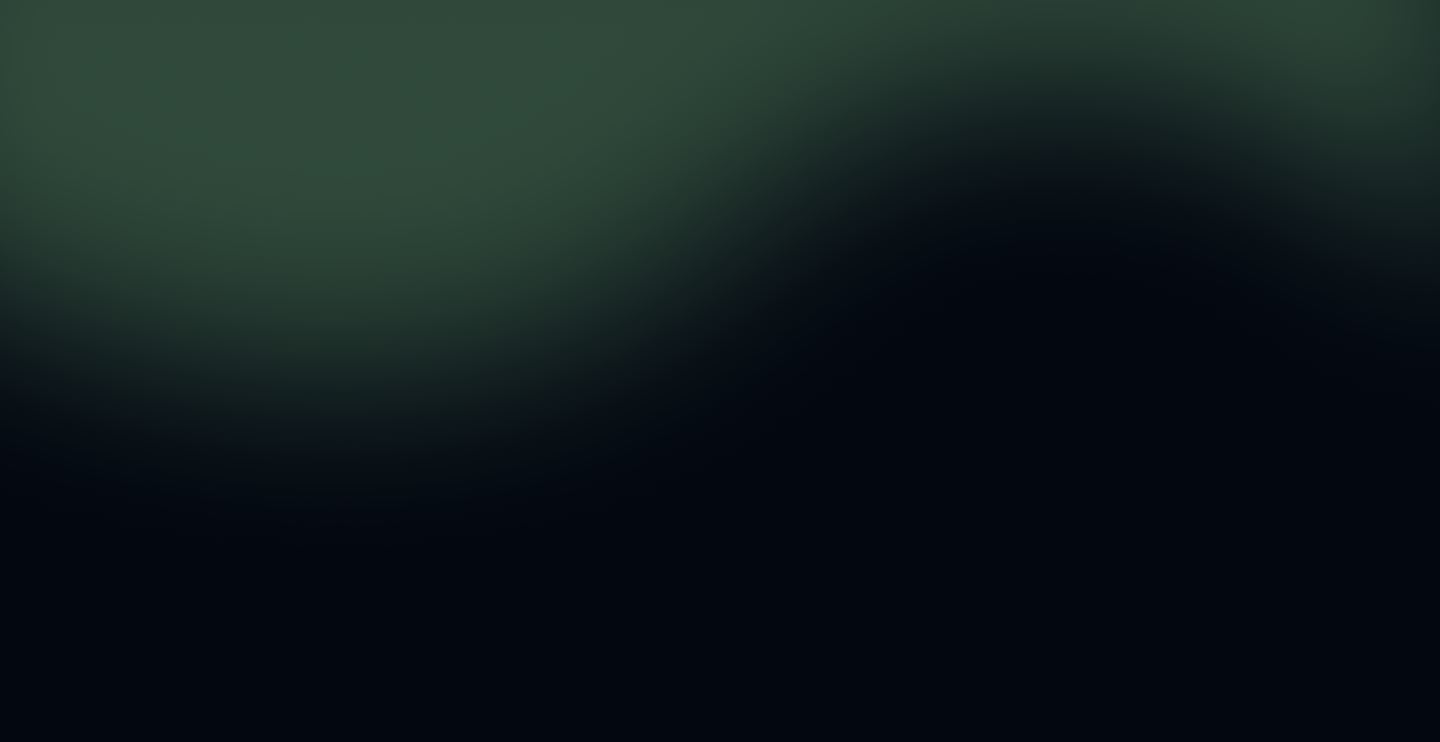 Notion-Style Ease, Markdown Boost
Notion-Grade File Organization
Share Content, Enrich Community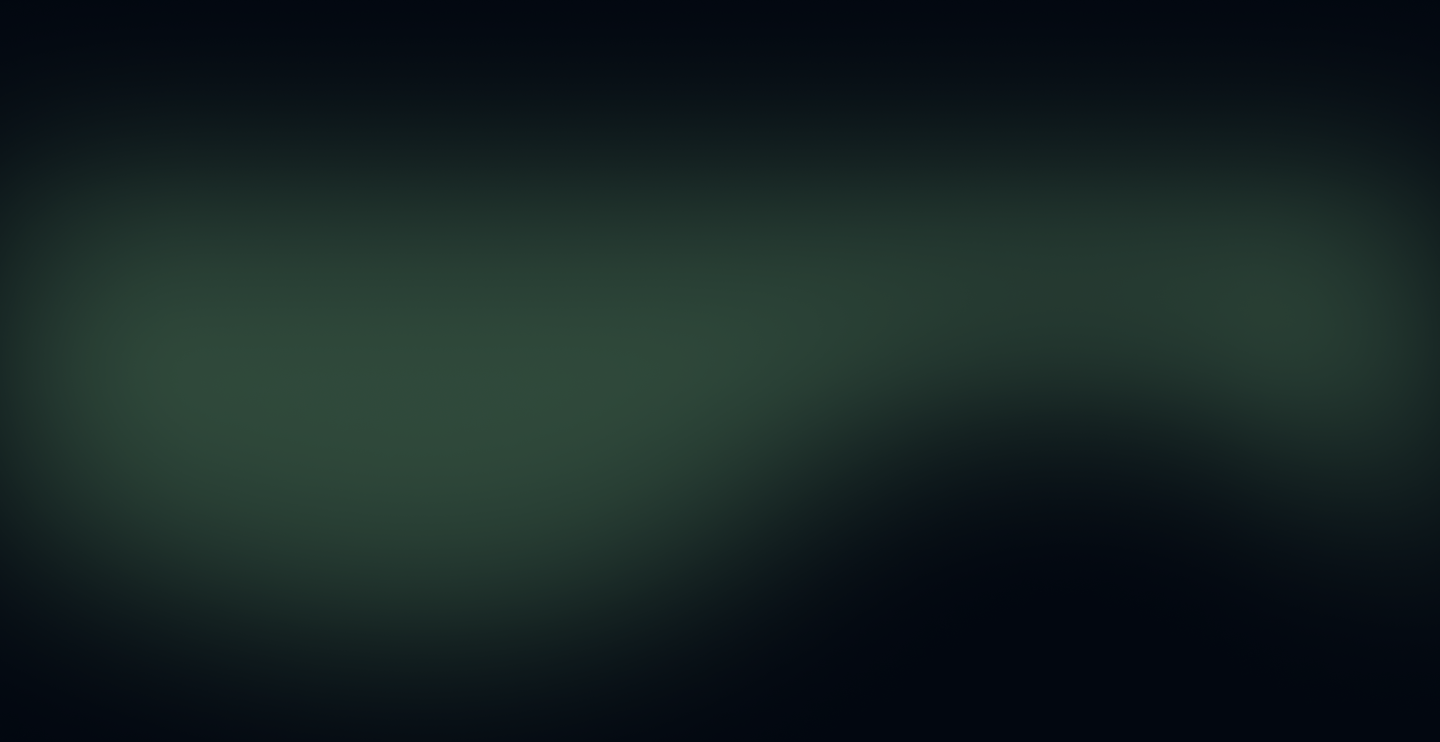 Plans that fit your scale
Remove Insou branding with Plus, or go Pro for unlimited AI!
Free plan
free for your whole team
Free
✓ 300 AI credits at signup
✓ Unlimited insous
✓ PDF and Markdown export(Insou branded)
✓ Basic analytics
Plus Plan
Per user/month
$8
✓ 500 AI credits every month
✓ Unlimited insous
✓ Remove "Made with Insou" badge
✓ Pdf adn Mrkdown export
✓ Advanced Analyticsou )
Pro plan
Per user/month
$14
✓ Unlimited AI creation
✓ Unlimited insous
✓ Remove "Made with Insou" badge
✓ PDF and Markdown export
✓ Advance Analytics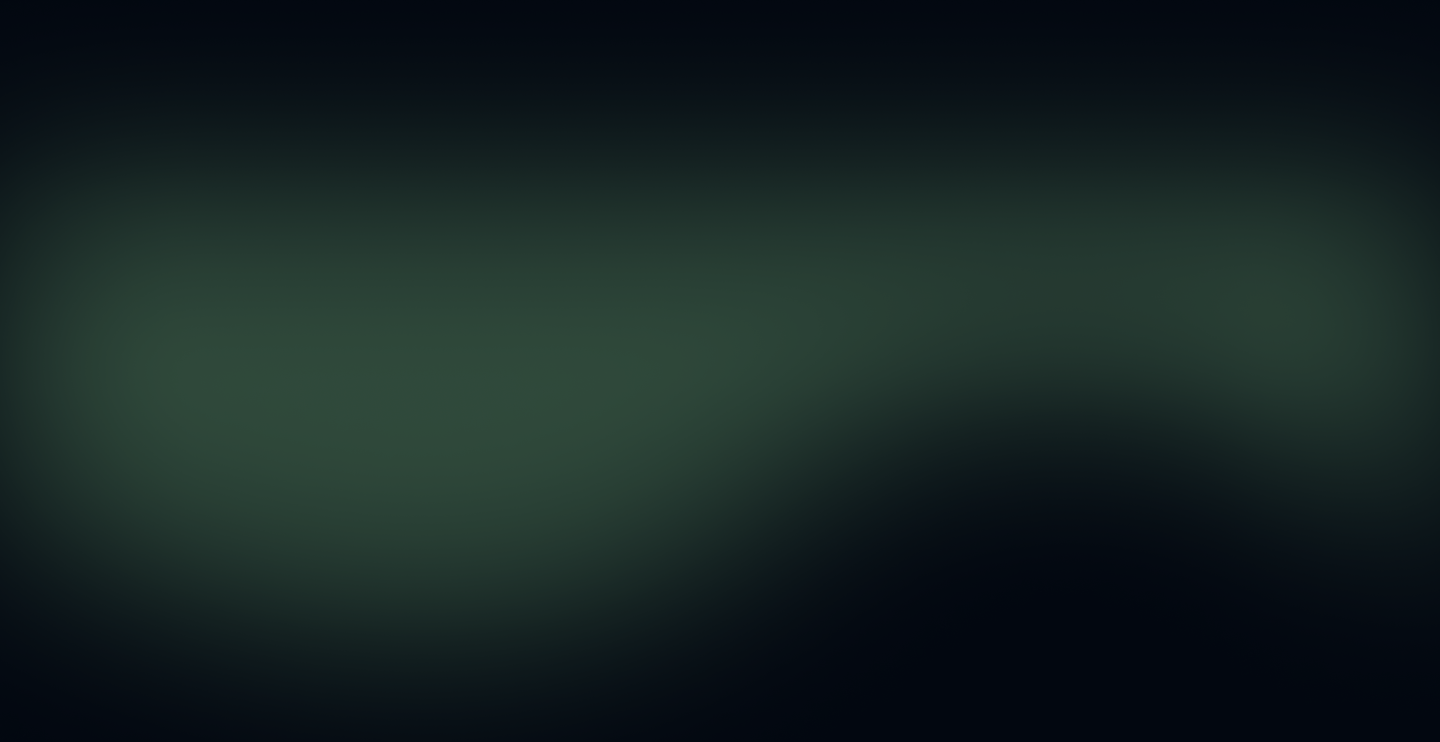 Why people love us
Just discovered insou, and it's a game-changer for anyone tired of traditional slide creation. Markdown + AI = Magic! Highly recommend it.
---
Sophia Wong
Product Manager Kingspace
Kudos to the team at insou! The AI-powered slide generation is mind-blowing. Saving me so much time and making my presentations look pro.
---
Brian Law
Senior Software Dev
Impressed with how easy it is to create stunning marketing slides with insou. Bye-bye, design headaches!
---
Ethan Parker
Co-Founder Moumou
FAQ
Seamless Storytelling, Stunning Presentations